SEO
Most organic traffic is driven by search engines. Search engine optimization (SEO) is a strategic way to grow brand awareness by writing quality content geared to searcher intent, helping your site to be found by search engines.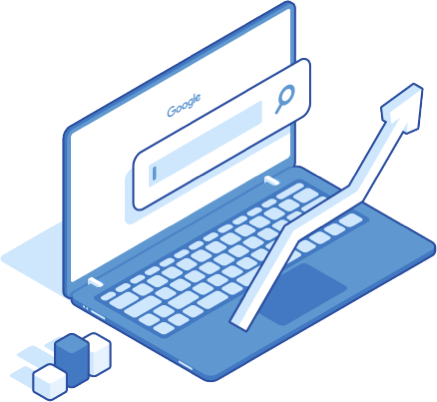 Improve brand awareness and conversions with SEO.
Looking to increase your website's traffic? Improve brand awareness and conversions? We at Motherboard suggest starting with SEO. Search Engine Optimization puts you at the top of the search engine leader board once successfully implemented, and provides endless free traffic 24 hours a day, seven days a week, 365 days a year.
Our SEO team is Google-certified while our strategies always adhere to Google guidelines. We identify the issues your website has and make it possible to rise in search engine rankings via keyword opportunities your competitors are unaware of. We always follow Google guidelines to the strictest degree so your business is never at risk. Additionally, our SEO team sends you monthly reports you won't have to decipher to understand.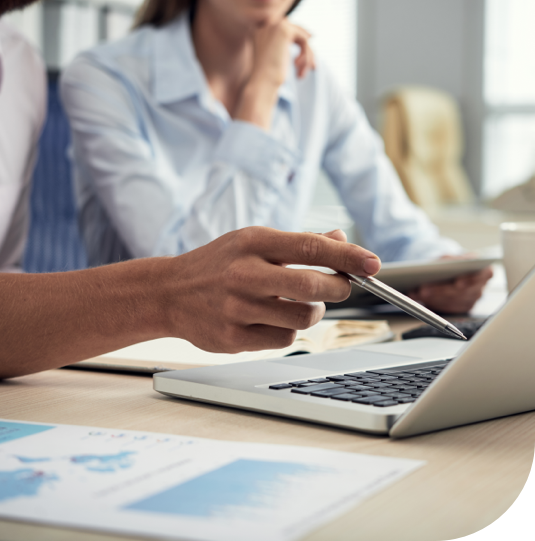 Fast Results
At Motherboard, we are forever-focused on what gets results, and gets them fast. Google clearly outlines what it wants to see, and we follow suit. It may not be brain surgery but it does take finesse to quickly identify the issues with your website. A little hard work makes us able to improve site rankings within a few weeks, so give us a call to have one of our talented senior business analysts give your site a look. You will be amazed at what our analysts find in crazy-short amounts of time.
Keyword discovery
The most important part of a successful SEO campaign is keyword research and selection. Our team works with you to devise a keyword list that targets your audience and results in lots of traffic and plenty of site clicks. We differentiate ourselves from other SEO companies by identifying keywords your competitors have not. Take advantage of our keyword discovery process to dramatically improve your ranking and more.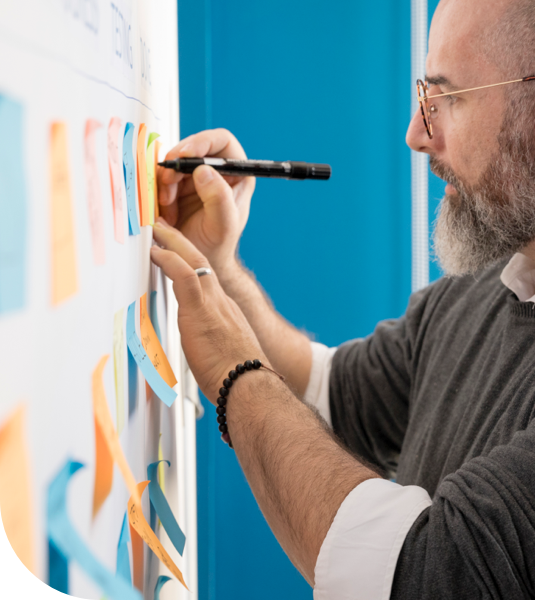 Monthly reports
We provide monthly rank reports that are always easy to read and comprehend. Your campaign manager will email you with what work has been completed and where your site is ranking at the beginning of each month. This allows to your stay updated on how your site is performing and which keywords are doing the most for your business. Our transparency and dedication to working with you makes adjusting your SEO campaign a streamlined process.
How we've helped other grow their online presence and business.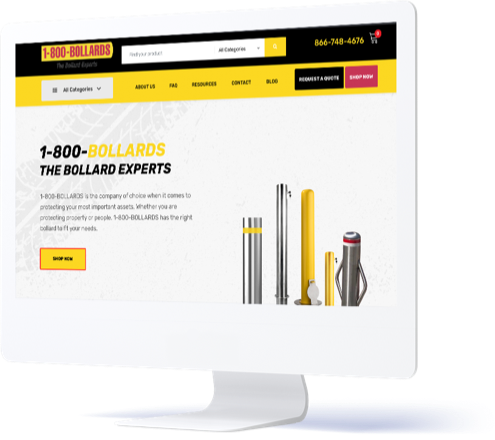 1-800-Bollards
Since 2008, 1-800-Bollards, a woman-owned business, has been a leading supplier of architectural and security bollards in industries including education, retail, government, stadiums/arenas, and much more.[...]
READ CASE STUDY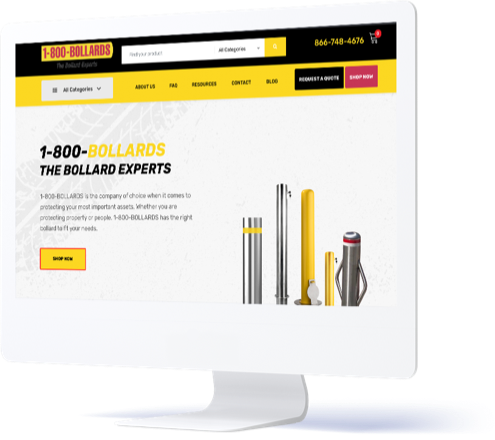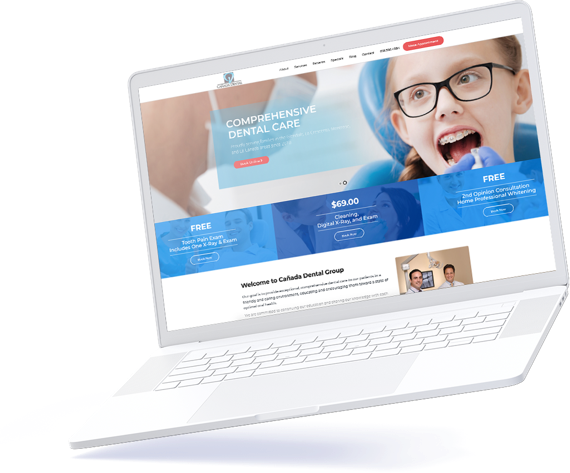 Canada Dental Group
Canada Dental is a local dental provider with a reputation for excellence in service and works with patients in certain geographic areas. Over the years they have seen tremendous growth in their practice and currently have multiple practices in the Greater Los Angeles area.[...]
READ CASE STUDY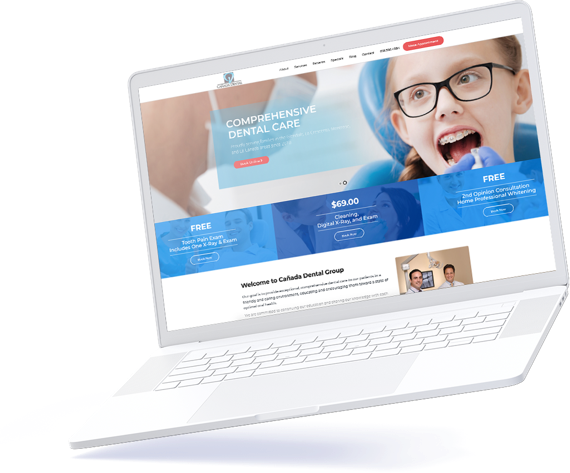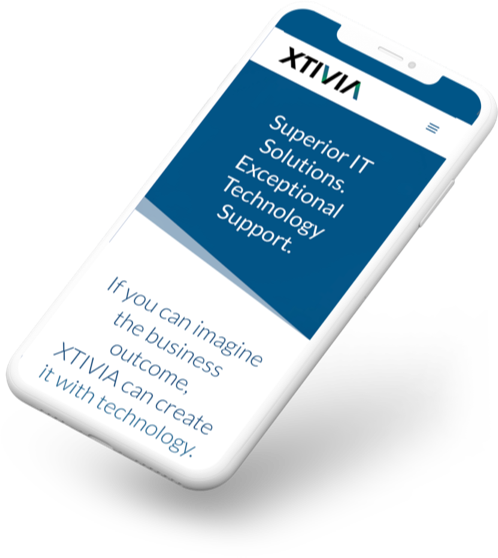 XTIVIA
XTIVIA is a multi-channel IT solutions provider that provides services in many sectors from software, development, hardware, and much more. Prior to onboarding with Motherboard, XTIVIA department leaders had been managing their own marketing budgets directly with no insight or guidance on best practices and how other channels were performing. We reorganized the marketing[...]
READ CASE STUDY