We love what we do, and we want you to love it too!
At Motherboard, our mission is to make your professional life as easy as possible. Running a business is a consuming thing, making it necessary to spend as much time on it as you can without fretting over your online presence.
It has been our experience that end users gravitate to online businesses that incorporate memorable experiences into their products and services. We understand this completely…and we always strive to make brands stay in the minds of consumers.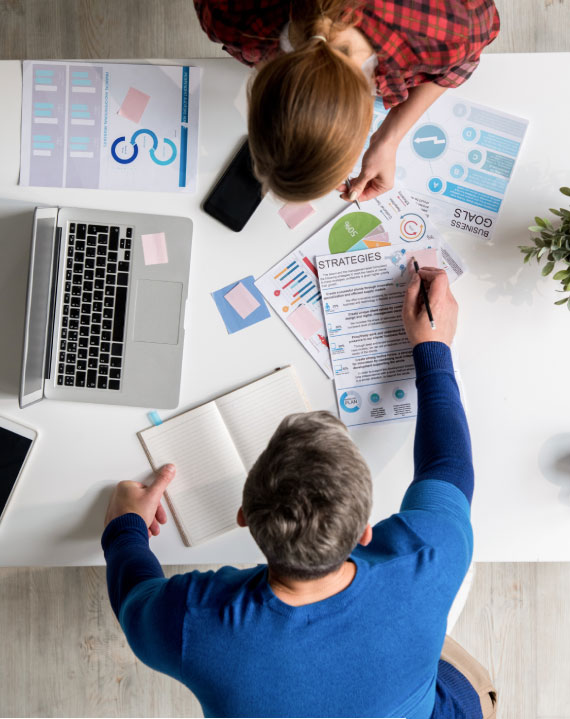 We take the customer-based approach to both our clients and their customers

Our relationships with our clients are partnerships.

We create fun online experiences that engage the right audiences.

Everything we create is user-friendly and easy to digest.
Motherboard
L A 's Premier Digital Marketing Agency
MEET OUR TEAM
We're all about striking a healthy balance between work and home life.
Our family-focused office atmosphere makes it very possible for the team to move from home to work each day. Our employees love communicating with clients and enjoy their visits while always maintaining an efficient work schedule.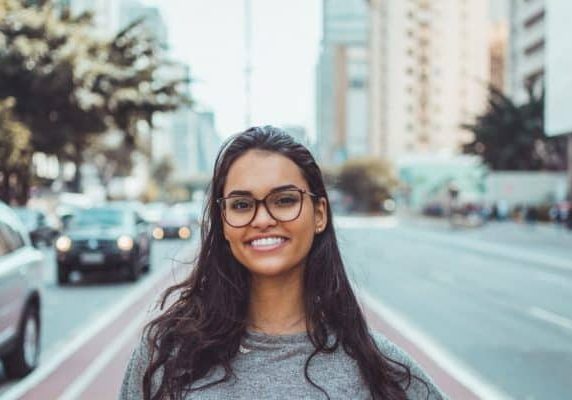 Shena Moodie
PROJECT MANAGER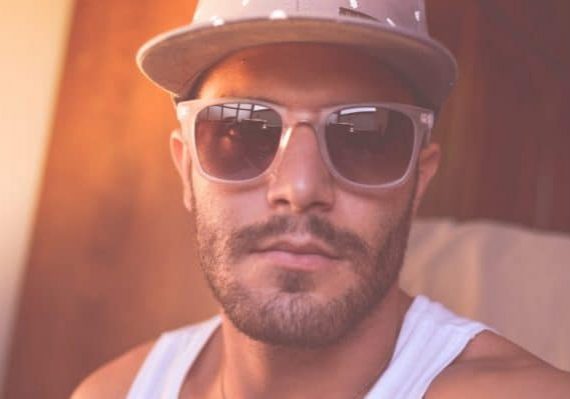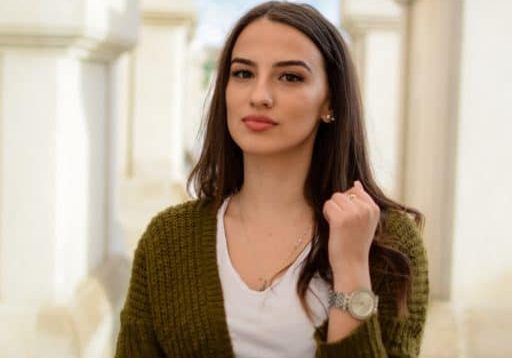 Patricia Smith
PRODUCT TESTER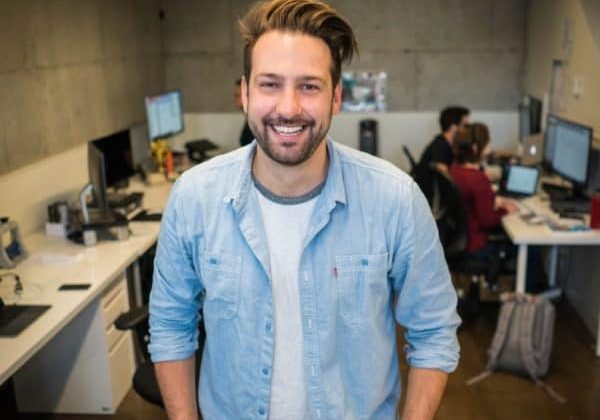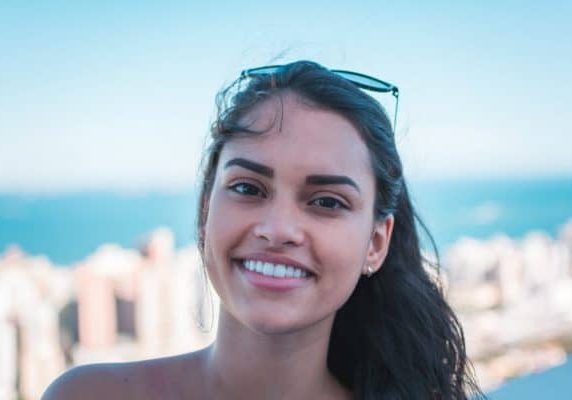 Ida Demery
DEVELOPMENT MANAGER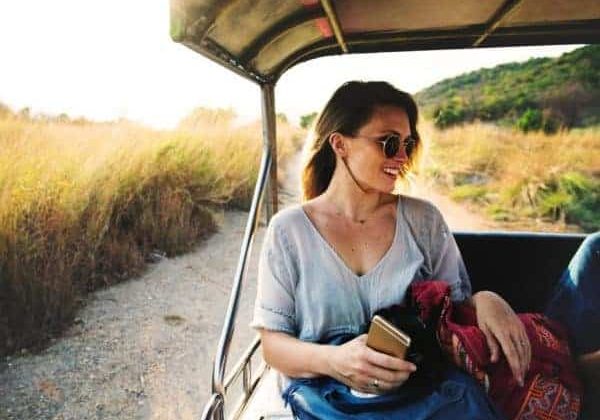 Lila Crawford
UX DESIGNER
Our offices
Our agency is found in La Crescenta, CA–a mere few miles north of downtown Los Angeles. The City of Angels is the world's entertainment capital and features that creative buzz that inspires us every day.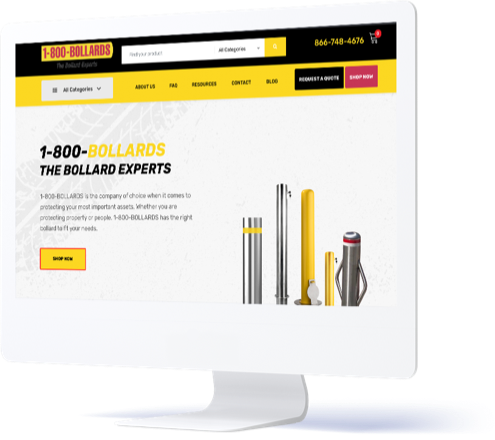 1-800-Bollards
Since 2008, 1-800-Bollards, a woman-owned business, has been a leading supplier of architectural and security bollards in industries including education, retail, government, stadiums/arenas, and much more.[...]
READ CASE STUDY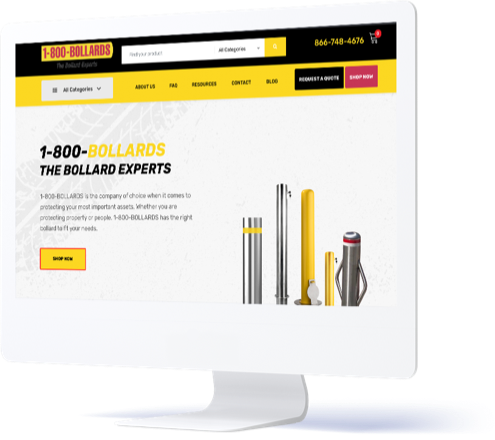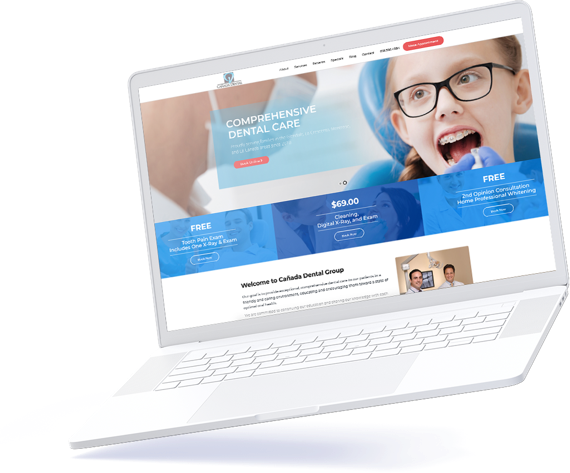 Canada Dental Group
Canada Dental is a local dental provider with a reputation for excellence in service and works with patients in certain geographic areas. Over the years they have seen tremendous growth in their practice and currently have multiple practices in the Greater Los Angeles area.[...]
READ CASE STUDY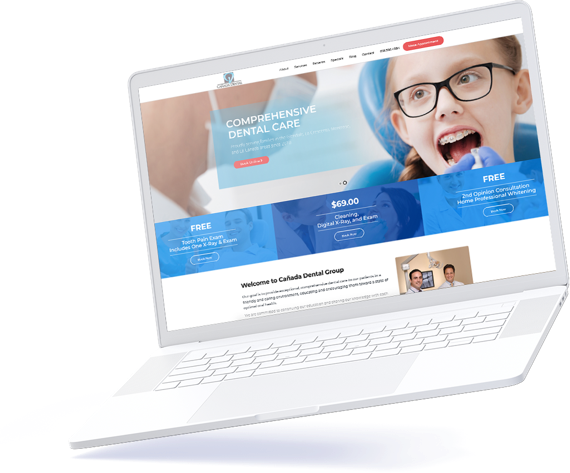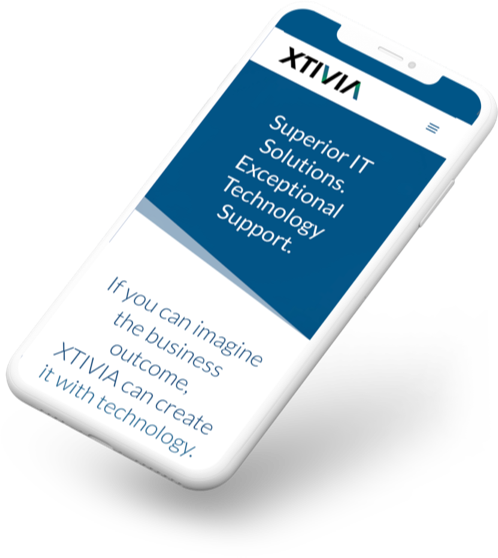 XTIVIA
XTIVIA is a multi-channel IT solutions provider that provides services in many sectors from software, development, hardware, and much more. Prior to onboarding with Motherboard, XTIVIA department leaders had been managing their own marketing budgets directly with no insight or guidance on best practices and how other channels were performing. We reorganized the marketing[...]
READ CASE STUDY