Paid Search
Paid Media is ever-changing. Consumer intent, technology, audience targeting and platforms continue to evolve. Motherboard is an Award-Winning Google Premier Partner that pushes the limits of paid search strategy and campaign execution. We pride ourselves on delivering enterprise-level paid media management with a boutique touch.

Multi Platform Management
We advise the most effective platforms to advertise with and manage them ALL with a single fee. It's that simple and transparent.
OUR SERVICES
Insights and data revealed with our PPC audits.
Our audits are carried out manually by our in-house PPC team without tools or shortcuts. We offer our paid media audits complimentary for select new partner clients. After a PPC Audit you will receive a 15 to 50 page document that exposes all of the opportunities you are missing in your PPC campaign and details steps to take to improve ROI instantly.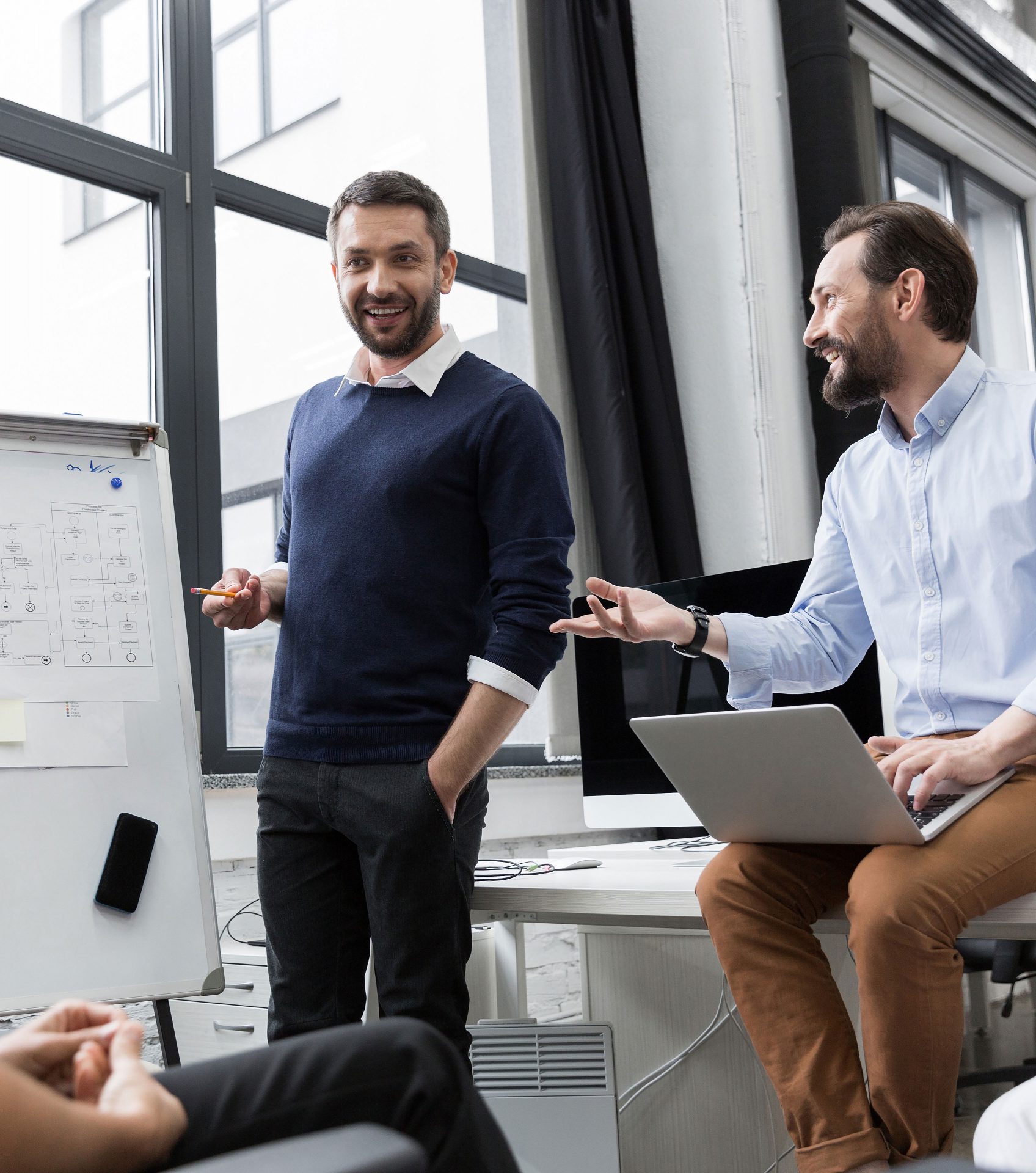 WHAT YOU CAN EXPECT
At Motherboard we can help you grow your online presence and business.
OUR PROCESS
Our approach to Paid Media
Account structure
A profitable paid search effort stems from the framework and architecture the campaigns are built upon. We have a proven methodology and structure that has been tweaked and refined over the past decade to prove its success across various industry verticals. Google "itself" love it and we have been praised for its performance by a countless number of clients. We are sticking to it and keeping it ours.
Dedicated Strategist
A dedicated agile PPC strategist working closely with a client yields the highest ROI. We believe that having a single point of contact, who is actually the strategist working on an account, is vital to a successful paid search initiative. It's a data-driven strategy that encourages dialogue between an agency and its partner and measuring, testing, and measuring again to gauge performance changes.
Transparency
We love this one! We are as honest as it gets. Our reporting contains all pass-through data directly from the network (i.e Google, Facebook, Bing/Yahoo, LinkedIn, etc.) and the CPC's are not and…never altered before reaching the client. Our pricing is also tiered based on ad spend and drop as a percentage of spend as your total spend increases. Essentially, there is no conflict of interest at all!
Reporting & Technology
A closed loop PPC strategy relies on the data it produces to tailor the efforts going forward. We live and breathe data and constantly adjust campaign settings, keywords, bidding, ad copy based on its performance. All of our reporting is direct via API from Google Adwords & Analytics and shared with our clients for review together. Our PPC team includes a hand written summary of the reporting periods performance and suggestions and roadmap for campaign optimizations. We also offer our Motherboard Call Tracking & Live Chat software which drives further conversion types and provides highly valuable data on which campaigns and keywords translate into phone calls.