Realize your online potential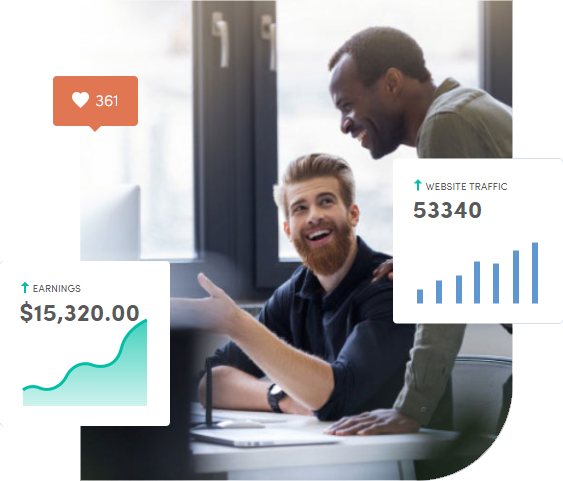 Companies we have helped.










WHAT YOU CAN EXPECT
At Motherboard we can help you grow your online presence and business.
CASE STUDIES
We've helped hundreds of companies succeed online.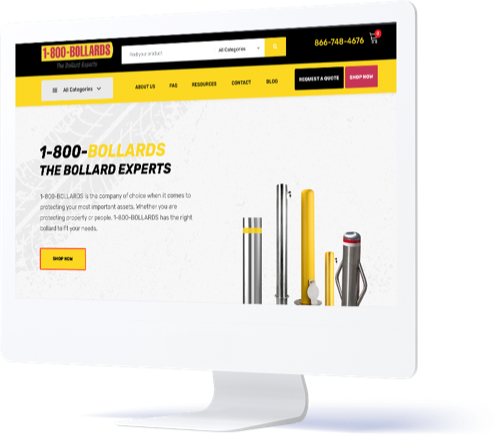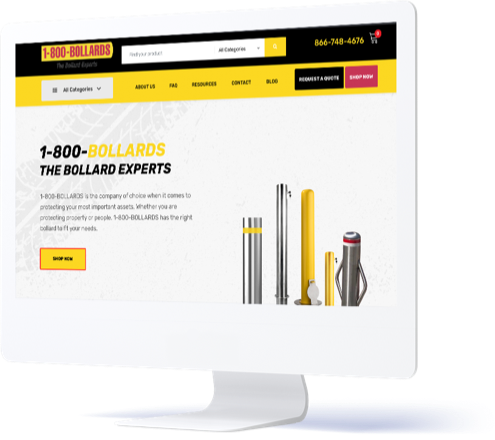 1-800-Bollards
Since 2008, 1-800-Bollards, a woman-owned business, has been a leading supplier of architectural and security bollards in industries including education, retail, government, stadiums/arenas, and much more.[...]
READ CASE STUDY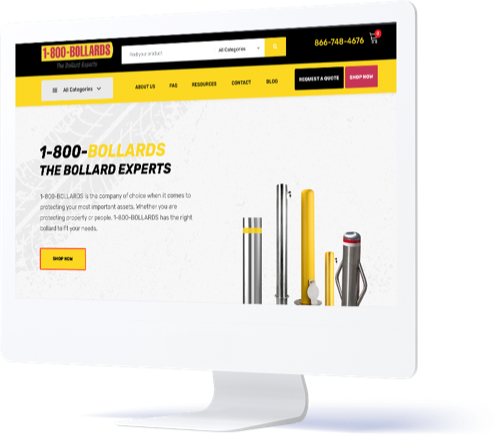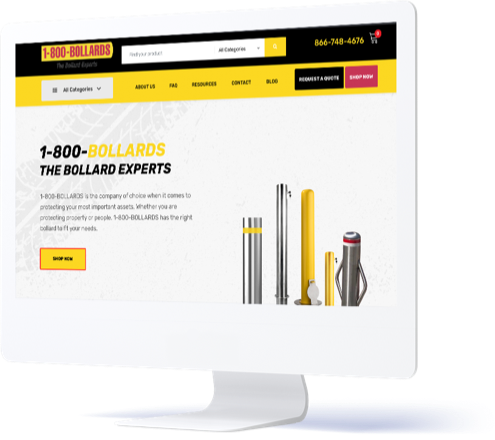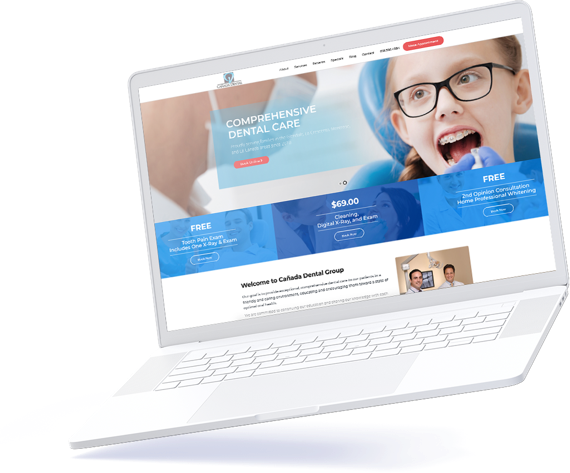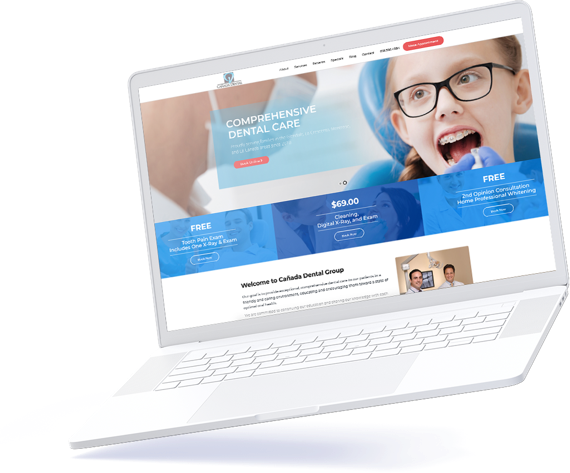 Canada Dental Group
Canada Dental is a local dental provider with a reputation for excellence in service and works with patients in certain geographic areas. Over the years they have seen tremendous growth in their practice and currently have multiple practices in the Greater Los Angeles area.[...]
READ CASE STUDY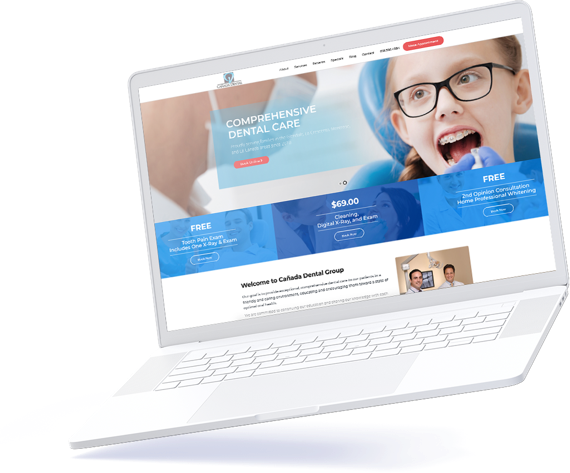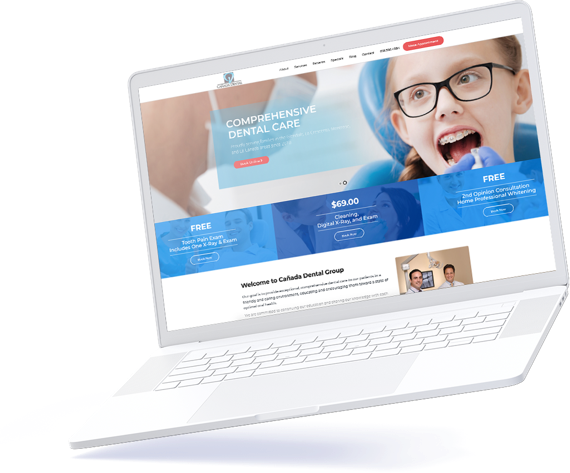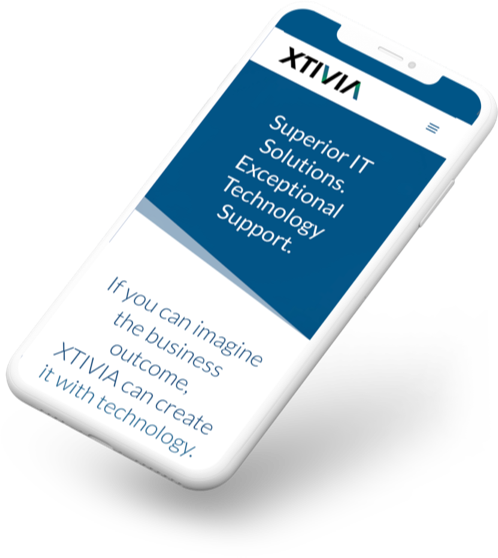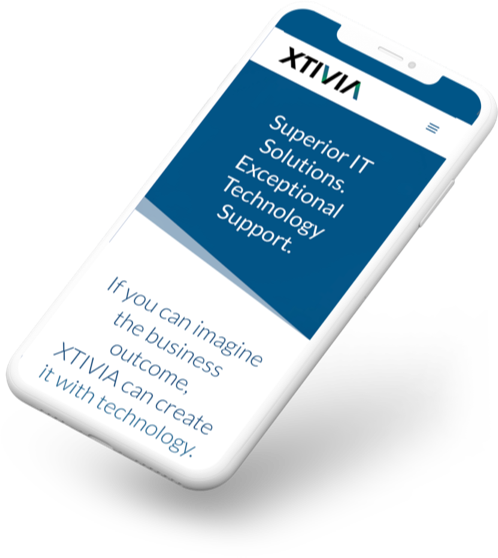 XTIVIA
XTIVIA is a multi-channel IT solutions provider that provides services in many sectors from software, development, hardware, and much more. Prior to onboarding with Motherboard, XTIVIA department leaders had been managing their own marketing budgets directly with no insight or guidance on best practices and how other channels were performing. We reorganized the marketing[...]
READ CASE STUDY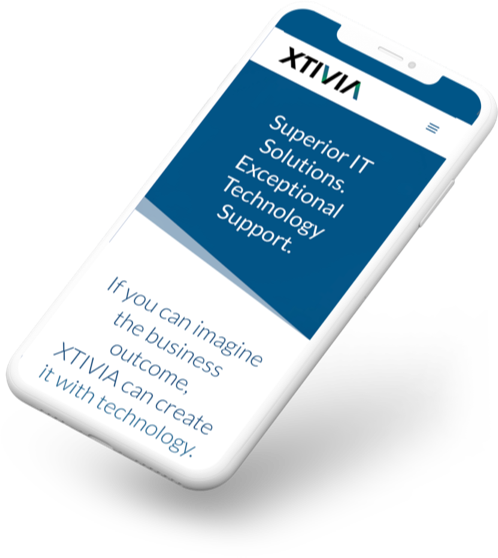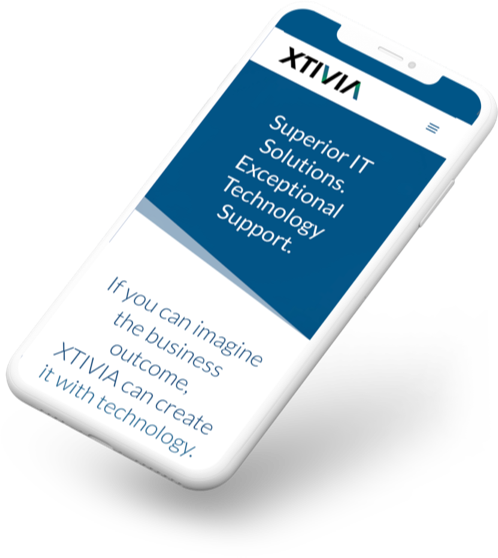 OUR SERVICES
Ways we can help you grow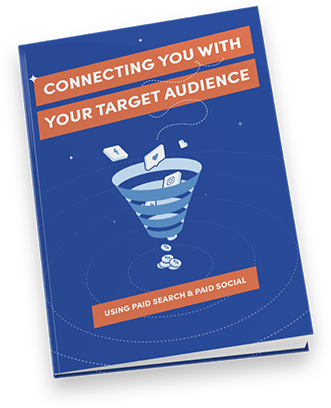 Ready to Realize Your Online Potential?
Whether you're just getting started or are looking to improve your online performance,
we can help. Download our free ebook for straightforward and simple solutions to make
realizing your online potential within reach.
ABOUT US
We're Experts at Helping Businesses Grow and Thrive
Whether your business is small or large and whether you've been in business many years or you are just starting out, our mission is to help you develop the strong and profitable web presence you need. Let us be your partner and we will help your business grow and thrive.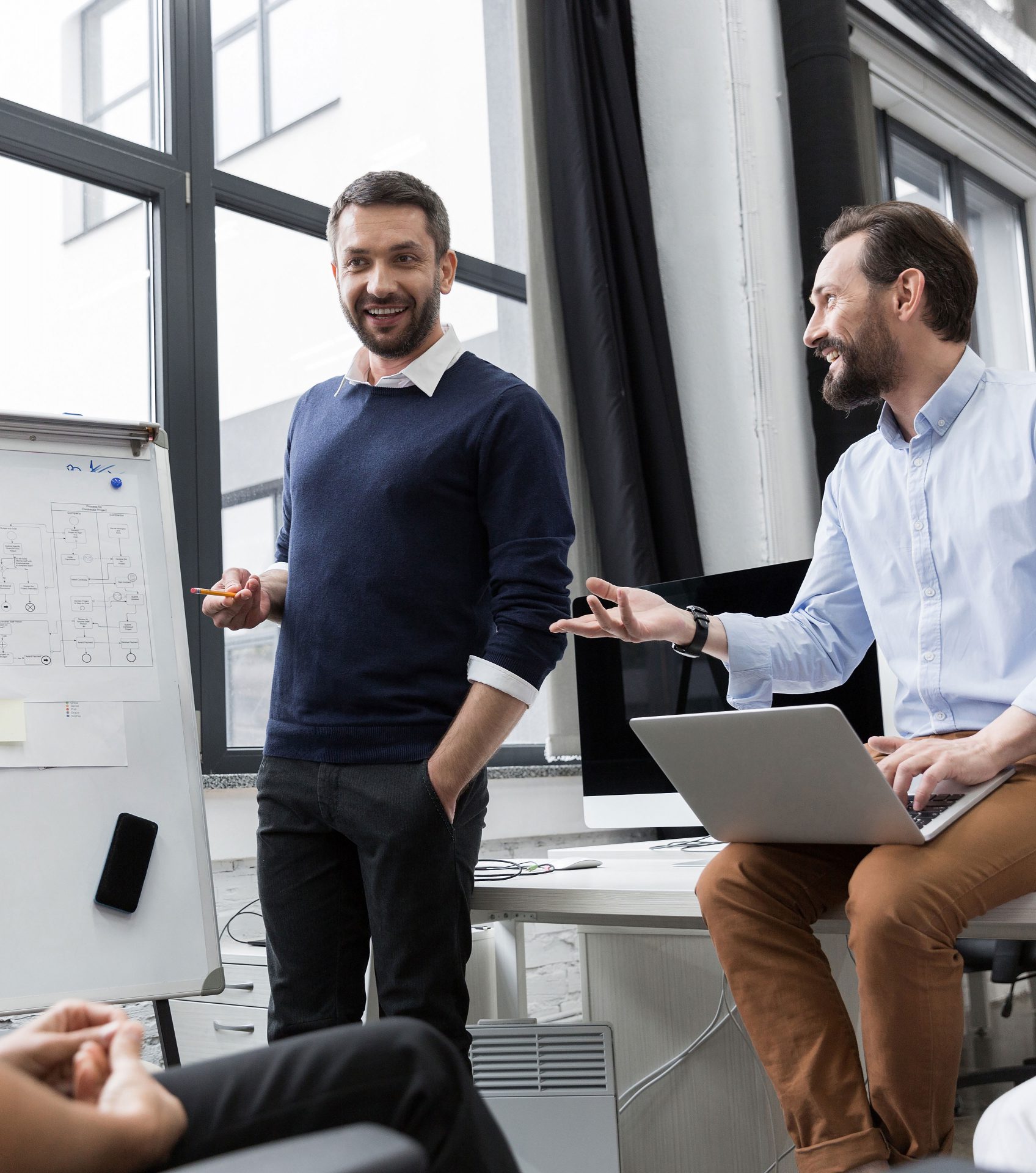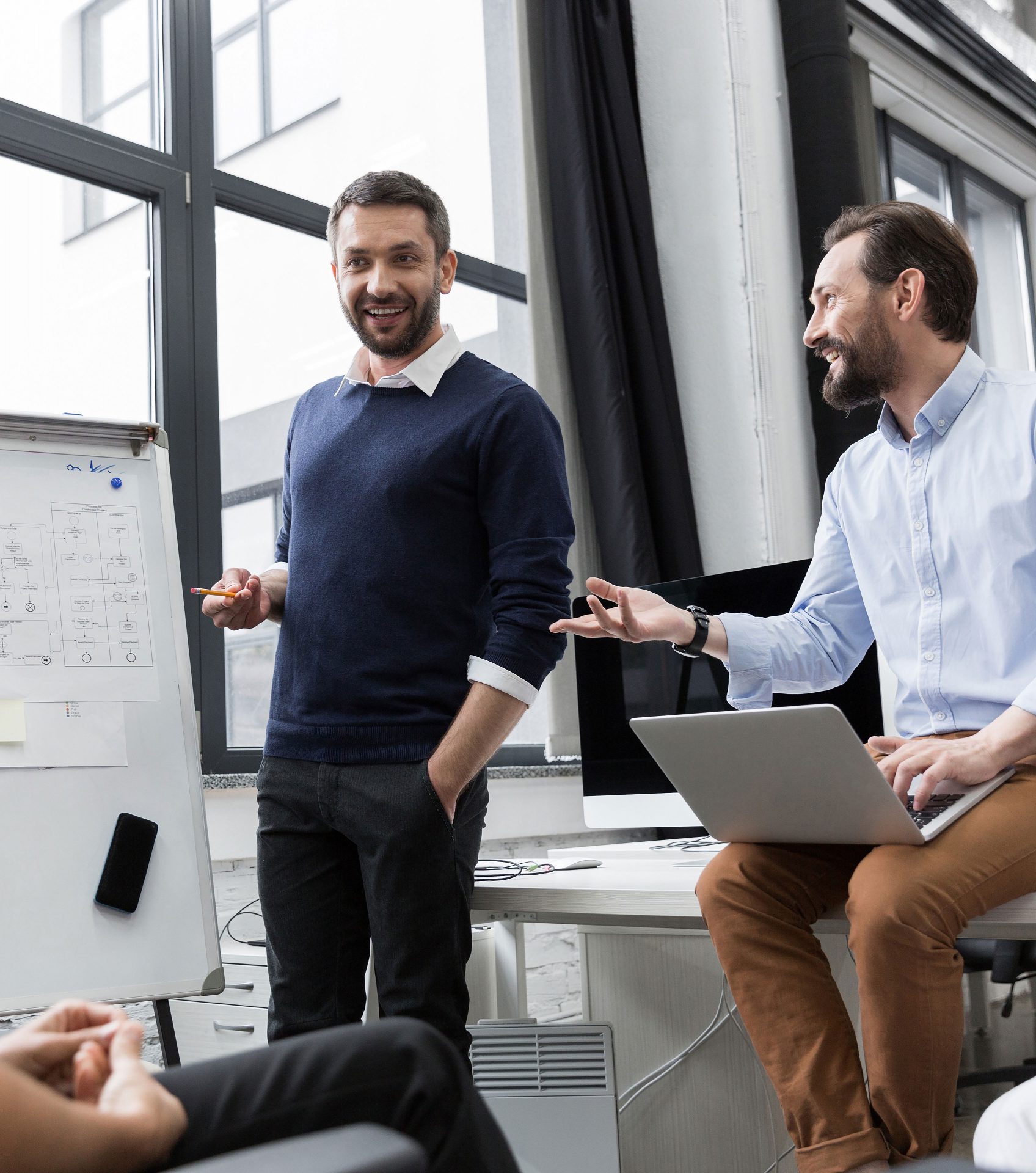 TESTIMONIALS
Why companies love Click IT by Motherboard
Andrew Decker
Valueforklifts.com

Clickit took over our website in May/ June and rebuilt it. They built a new online marketing program and we purchased their CRM.
The website is excellent and they worked for hours face-to-face with us to fine-tune it to maximum effectiveness. The team built a great marketing program and implemented it very quickly. We live on the CRM now for running our customer management.
I would highly recommend them for site building and development, PPC marketing and the CRM is very helpful in helping us maximize the volume of leads we are now seeing.
The personal time commitment and responsiveness is truly amazing.
Scott Mackay
scottsfireandice.com

Never too busy to see me or answer questions. Would totally recommend.
Al Carrero
source3media.com

Very reasonable, reliable, and efficient, 3 variables not commonly found in this field.
Works very well with our people and clients, couldn't ask for a better partner.
Ben Calkins
calkinslawfirm.com

Appreciate the thorough and proactive approach which my prior Web help didn't really care about. Have no doubt that Click It's approach will pay off big time for us.