Display Advertising Management
Did you know consumers are more likely to have a heart attack surfing the web than they are to click on your banner ad? If you think you can do better, work with the company that 100% agrees!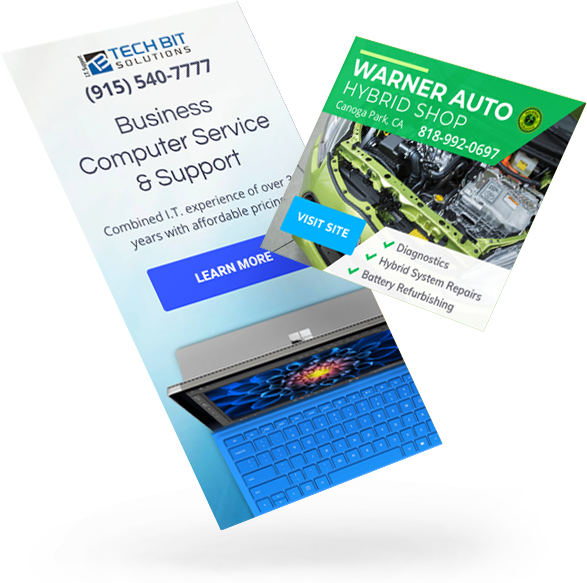 Display ads still matter
Display advertising remains an effective option for establishing brand awareness, generating new sales leads, and increasing e-commerce orders. It is not without its fair share of risks, however when implemented with other outstanding marketing services it packs a heck of a punch. This is why we continually recommend display advertising.
How we make display advertising work wonders:

Carefull placement settings


OUR PROCESS
Our approach to display marketing

Establishing opportunity
The average web user views more than 1,700 display ads each month. Capturing user attention means targeting potential consumers within your target demographic and showing them ads as close to the point of sale as possible. We make it our business to understand your advertising goals and develop display ads, using in-depth consumer behavior analytical tools, that appeal to your target audience while standing above the competition.
Targeting Strategies
At Motherboard, we don't play guessing games. We use sophisticated analytical data to uncover who your highest-quality leads are and what drives them to hit 'Buy.' Our display advertising managers take factors such as location and consumer interests into consideration, and analyze all of the websites that feature your ads. We determine where your leads shop and what time of day they do so, eliminate underperforming ads, and so much more.
Profitable Display advertising
In terms of display advertising, consider Motherboard Solution the only resource you need. Every marketing plan is created in-house, resulting in more digital marketing campaign accountability. Expect custom display ads that really work when you choose our services, as everything is personalized to pique the interest of your target audience.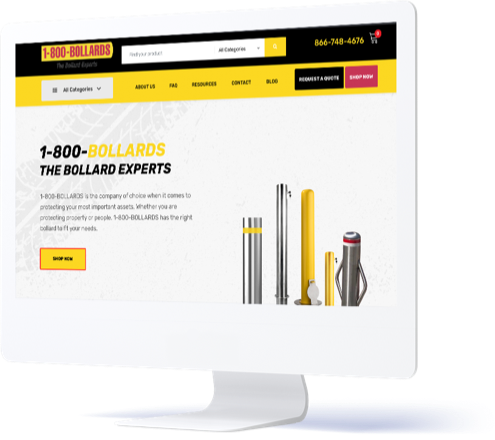 1-800-Bollards
Since 2008, 1-800-Bollards, a woman-owned business, has been a leading supplier of architectural and security bollards in industries including education, retail, government, stadiums/arenas, and much more.[...]
READ CASE STUDY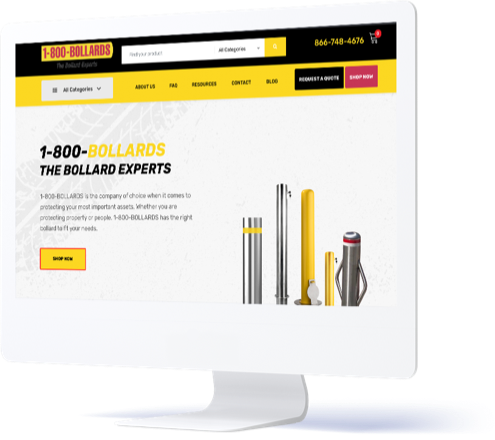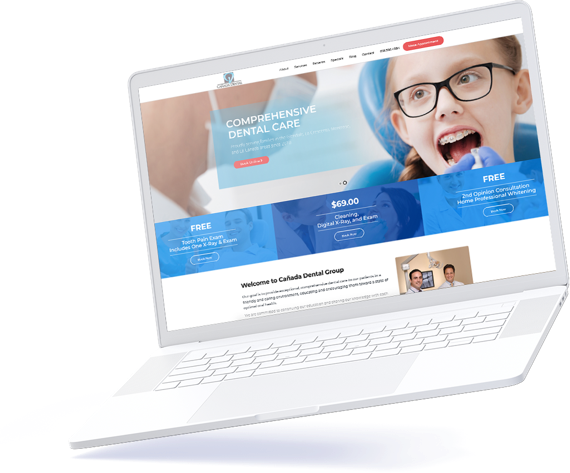 Canada Dental Group
Canada Dental is a local dental provider with a reputation for excellence in service and works with patients in certain geographic areas. Over the years they have seen tremendous growth in their practice and currently have multiple practices in the Greater Los Angeles area.[...]
READ CASE STUDY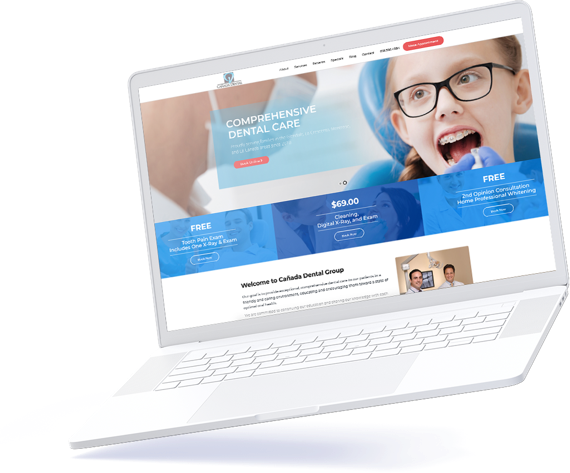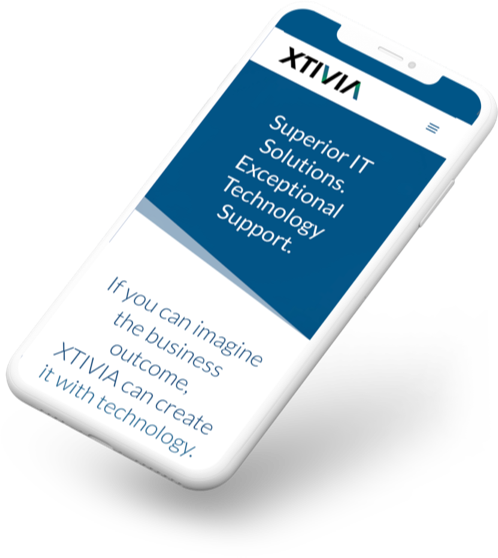 XTIVIA
XTIVIA is a multi-channel IT solutions provider that provides services in many sectors from software, development, hardware, and much more. Prior to onboarding with Motherboard, XTIVIA department leaders had been managing their own marketing budgets directly with no insight or guidance on best practices and how other channels were performing. We reorganized the marketing[...]
READ CASE STUDY